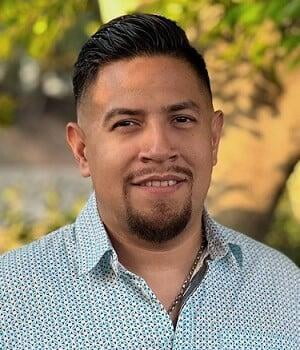 Jonathan Martinez
​

Director - Development



Jonathan Martinez is the Director of Development for the Acquisition and Development Division of Pacific Capital Partners, with reponsibility for oversight and management of all redevelopment and construction functions of the Division. Jonathan is a is multi-faceted professional, with construction management experience covering a wide spectrum of projects including luxury residences, large scale renovations, ground up construction, value-add projects,

large hospital projects,

and building envelope reconstruction. He has also served as a consultant to several major general contracting firms throughout the US.